Upcoming Events at Crooked 8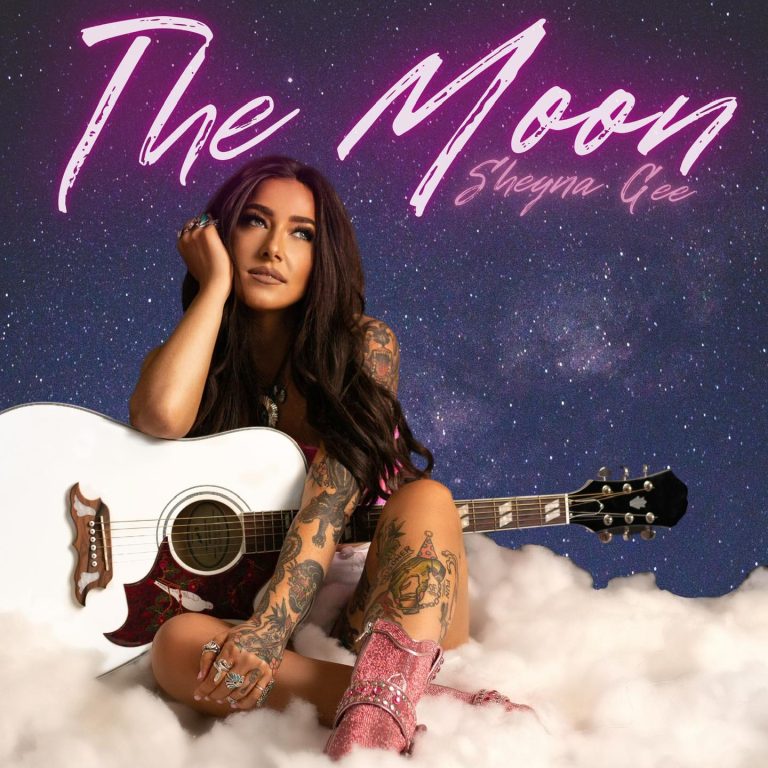 Sheyna Gee
4/1/23
Sheyna Gee, much like many aspiring artists, began their musical journey at a young age. However, Sheyna had a short stint playing softball before moving on to music. Gee said, "My mom told my siblings and me we had to have a hobby. My first choice was softball, but I hit the ball and ran to get the ball. Sports were not it for me. My brother was seven years older than me, and he played the drums and piano. He had a guitar lying around, and my mom found someone who would give me lessons at five years old. I took guitar lessons for a few years. At about seven, I started writing songs. Of course, they were not good. They were just these dumb songs kids make up."
Sheyna Gee has a more traditional country sound, but it didn't start that way. Also, when you see Sheyna, you might think she is more of a rocker. You would've been right. The singer-songwriter said, "I didn't think I was a singer until I was older. When I was about ten years old, we started a band called "Spoiled." In high school, I played in a pop-rock band. However, that didn't work out because clearly, the songs I was writing were country songs. I love rock, but I cannot seem to write upbeat music, and I still can't! I write the saddest songs in the world. At twenty, I started my first country band, and I have played country music ever since."
Tickets
More Info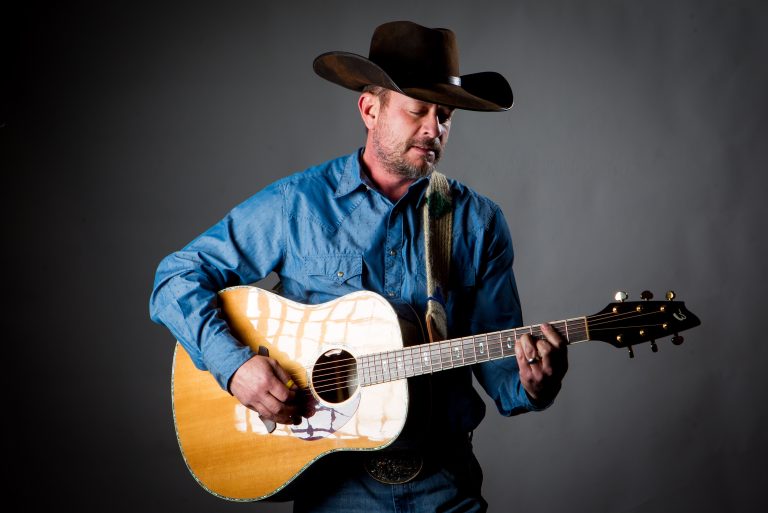 Brenn Hill, Live Recording
4/29/23
Brenn Hill is a singer/songwriter who reveals the heart of the West to anyone who will take the time to listen. He is not just an observer or narrator of western lore, but one of its strongest interpreters. The cowboy's trials and tribulations are his raw material. Brenn's career spans seventeen recordings of mostly self-penned music and over two decades performing his music on the road. His most recent release is "Painkillers" which, like all of his music, serves as a pathway through his own Western adventures and the trials of life. Brenn is an artist who gives great insight into the West that he calls Heaven. He lives with his wife and three children in Hooper, Utah.  Come be part of history, as Brenn records this performance LIVE!
Tickets
More Info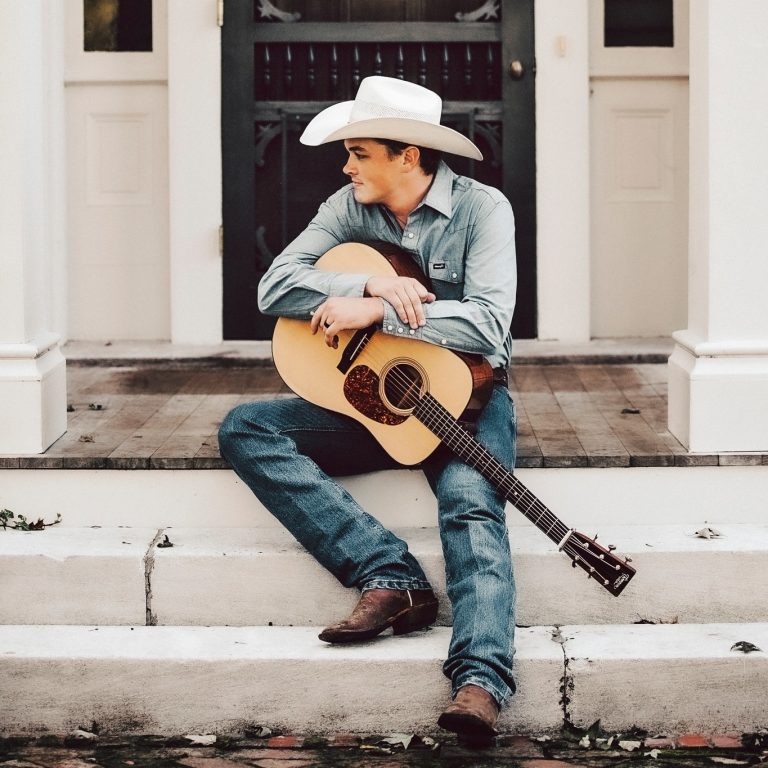 Zach Top Full Band
5/12/23
When contemporary influences expand country music's parameters, you'll hear "Country Music ain't like it used to be" as a common refrain. But 24-year-old ZACH TOP is reviving the spirit of 90's traditionalists like George Strait, Keith Whitley, and Randy Travis with classic vibes that evoke the dance halls of Texas, the roar of the rodeo, and jukebox ballads with a cold beer in hand.
There's nothing more current than old school country to Zach, who grew up on a ranch in Washington State. He recalls rockin' Marty Robbins' Gunfighter Ballads and Trail Songs while riding out to feed livestock each day and forming a bluegrass band with his siblings at the age of seven. In his teens, he joined Seattle-based band North Country and later became a member of Modern Tradition (winners of the 2017 SPBGMA International Band Competition). When his honky-tonk dreams took him to Nashville, his single "Like It Ain't No Thing" (RBR Entertainment) hit #1 on the Bluegrass Today chart. As it turns out, his skills as a traditional instrumentalist and storyteller did more than establish credibility with aficionados – it earned him a crucial publishing deal with Bob Doyle's Major Bob Music and created an instant bond with the very guys who wrote the hits of his heroes.
More Info